Norman Maclean is well known around the town as the builder of some fine vehicles. In addition to some cracking road cars, Norman has built and raced some classic dwarf cars. Anyone who has seen Norman in action will know that he can build and handle some quality cars to a high standard. Here is part of his collection:
Norman's 1971 Ford Mustang Mach 1 (5.8 litre) with Crane cam, Holley carbs, Prolite pistons and Hooker headers. This car put out in excess of 300bhp and the engine and gearbox are still live in Kiwi's Dax Cobra (see Kiwi thread).


Norman's SRV8 Cobra replica, built in 1989 with a Rover 3.9 V8 engine and Jaguar running gear: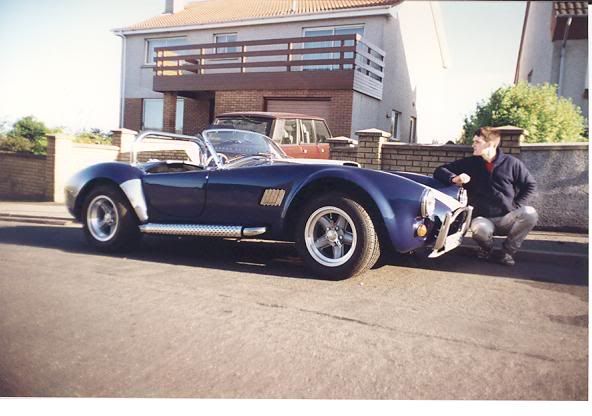 And here's Norman's stunning Mk2 Mexico, probably the best Mexico in Stornoway in its day. The standard 1.6 engine was replaced with a 2.1 Pinto and Norman converted the unit to electronic ignition. This beauty was last seen rotting away in Parkend. Very sad.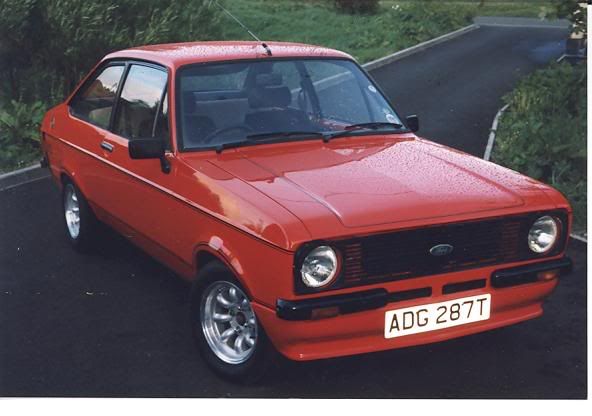 Finally, here's a Dwarf Car which Norman built – a '32 Ford Coupe at 5/8ths scale with a steel body. Who needs Boyd Coddington!! This light, single seater ran a Yamaha FJ1200 bike engine putting out 125bhp.
This particular dwarf car was raced by Norman in the Scottish Sprint and Hillclimb Championship for three years and also made an appearance on Channel 4 during a Lewis Car Club organised Dwarf Car race on Ardroil sands in the early 1990′s.