Norrie Clane had a good selection of cars in his day. Here's a selection.
First off, Norrie's Signal Yellow Mk2 RS2000 after a coming together with a bridge.


I never knew that this car existed. Looks like a very clean Mk2 Mexico, RST 829S.


LSO 23W. John Angie Bounce's old Mk2 RS2000. John Angie sold this car to Ness and Norrie Clane bought it from there. Norrie sold it to Morrison Motors in Turiff. It was a very clean Midnight Blue model but it later reappeared in Inverness as a black car. John Angie Bounce saw it in Inverness and knew it was the original LSO 23W because the window winders fouled the door speakers, just like when John Angie had it.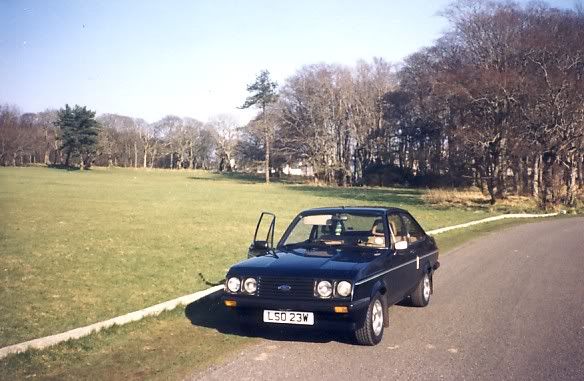 Norrie bought B169 WST, a stunning Series 1 RS Turbo, from Norman 'Central' Macdonald. Donnie Campbell has that car today, under a sheet in his garage and just as mint as it was in Norrie's day.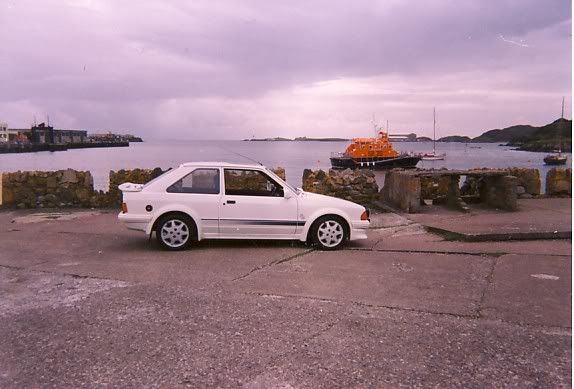 A silver XR3 that Norrie had at one point.